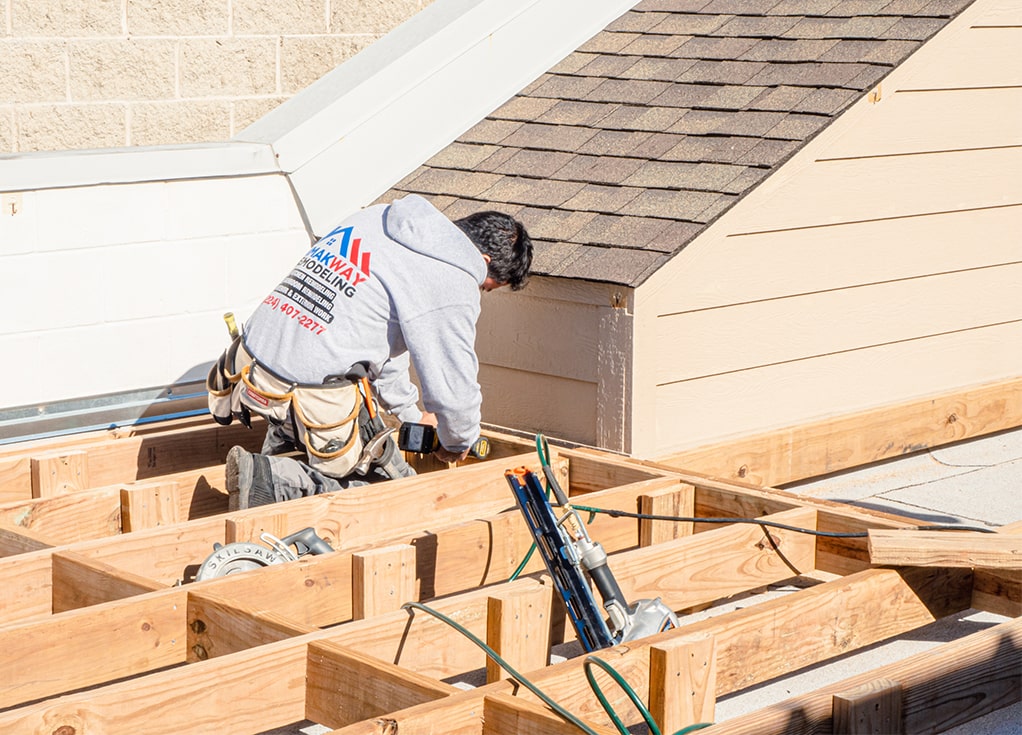 How Long Does the Deck-Building Process Take?
How long the deck-building process takes varies from property to property. No project is exactly the same. With that said, there are a couple of major factors.
One factor is the type of deck being built. If you are getting a detached deck, for instance, the process may be very simple and straightforward. For a multi-tier deck, on the other hand, the planning and building phases may take quite a bit longer.
The design phase will also affect the time it takes to complete the project. We want to make sure you are happy with your new deck. Because of this, we want to take all of your feedback into consideration. If this means redesigning the deck, we can. Just keep in mind this will add a little extra time.