Once the problems were detected, we were able to begin. First, we started to remove the pieces from the deck by using our highly advanced equipment. Since this deck was affected by mass amounts of water, we needed to be extremely cautious as the materials were impaired.
After the pieces were removed from the deck, we were able to move onto the next step of our deck restoration process, which is measuring the area. Since this deck was constructed years ago, we needed to properly measure the perimeter so we can accurately budget how much material is needed. In order for our experts to do a good job, they need to know exactly what they are working with. This phase of the process also takes into account of any present mold, or holes present. Our contractors are proactively thinking of ways to eliminate the possibility of any current issues to resurface. As experienced professionals, we can safely assure our clients will be satisfied with the end product of any job.
After measuring the area, and ordering the right amount of materials, our contractors can start constructing the new deck. Typically, this step of the process takes 1 – 3 days, depending on how large the deck is. However, our experts can confidently complete the reconstruction job in a timely manner. Once the pieces are in place, we can begin the next step, which is polishing the wood. This process seals and preserves the wood. It also adds a layer of protection for any debris or future water accumulation. As mentioned before, LimakWay cares about our client's happiness and quality of work given. Which is why our contractors are trained to deliver nothing but excellent customer service.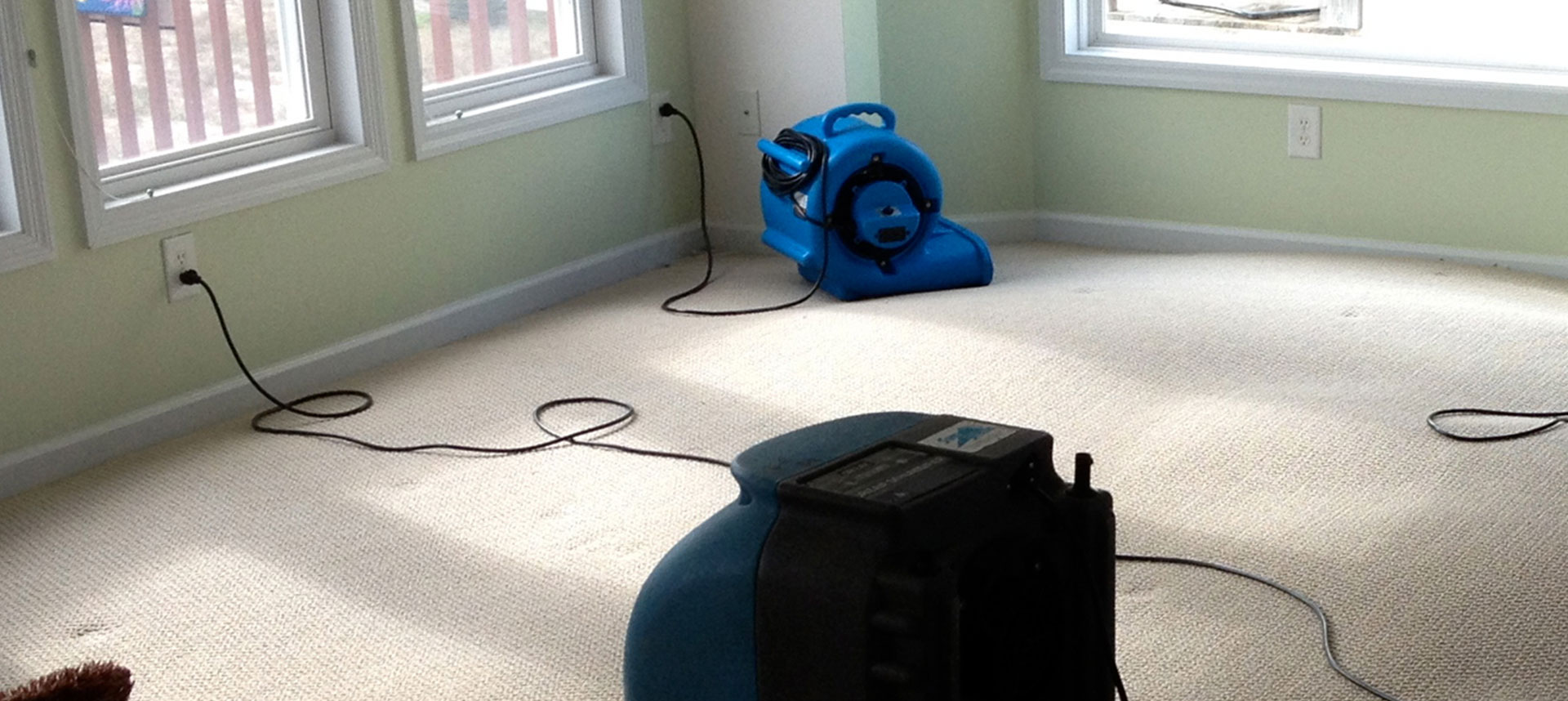 Once our contractors were finished polishing the deck, we were able to change our focus. Our next goal in this project was to test its durability and stability. One of our main priorities is to give high-quality work that is safe. The work we provide needs to satisfy our clients, as well as keep them out of danger. LimakWay's professionals are highly advanced and equipped to handle a variety of requests. We specialize in remodeling drywall, carpentry, wooden floors, electrical needs, plumbing deficits and much more. Our goal in mind is to increase your home's overall condition and functionality. This Schaumburg home was in need of a new deck, and protective shielding from outdoor debris. Our contractors were able to respond to this request in a timely manner by providing their expertise and transparent work ethic.
The family was able to enjoy their outdoor deck within a week of reconstruction. LimakWay carefully devotes their time to give the best work possible. They want to give their clients a home that is safe and functions without any problems.
One family member expressed, "Our new deck looks incredible! LimakWay was able to completely transform the deck. It looks like it came out of an architectural magazine! I would highly recommend LimakWay to anyone that wants to update or transform their home."
We are a dedicated team of professionals that focuses on delivering results that people want to see. With this mentality, we are able to exceed our client's expectations and make their homes a place where they want to be. It is our goal to create and build to satisfy our customers in any way we can.
LimakWay is sensitive to our clients' requests as it is important to keep living conditions safe for everyone. If you or you know someone whose home is suffering from any level of water damage, mold infestation, or any other crisis-related situation, LimakWay can effectively and efficiently restore your home with immediate and delicate care.
Feel free to see our stories from Aurora, or Naperville where we helped customers like you return to their normal lives!
SEE WHAT OUR CLIENTS SAY ABOUT US
TESTIMONIALS